January 2018 - cooperation with a talented artist Julia Mii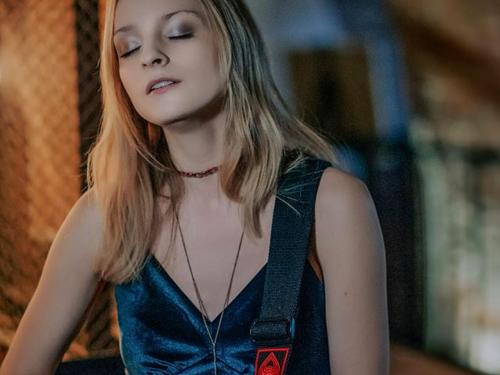 In the interior of the fort, Julia Mii recorded her music video in a duet with Witold Niedojadło. One of the major achievements of the duo was participation in the musical show "Must be the music. Only Music", in which they reached the semi-finals, becoming the favorites of many jurors, and the vocalist was announced the most-singing participant of the second edition of the program. At that time, the duo was also appreciated and awarded by Dariusz Maciborka from the RMF FM station. Currently, Julia performs at clubs in Krakow, where her concerts are free. Link to the recording: https://www.youtube.com/watch?v=EZfMlg7vlHk
Joulukuu 2017 - Caha Art - Keraaminen hulluus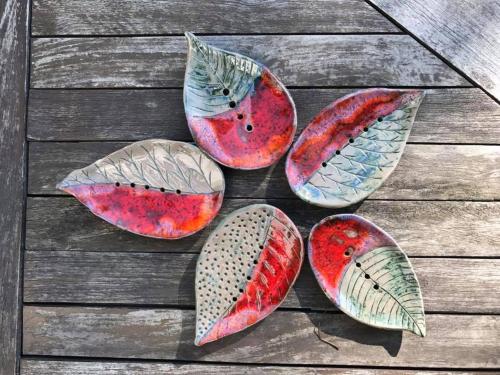 At the end of the year, the Caha Art Ceramics Studio was established at the fort by a unique girl, Kasia Gajda. Fantastic teacher, mentor, organizer, creator of the workshop for kids, leading workshops - a woman as flexible as the clay she creates. Ceramics workshops are more than just creating art - Kasia teaches how to love herself, raises the artist in each of us, opens the heart, releases emotions and allows us to recharge positive energy. Awesome place and amazing space. We are waiting for you! ... more information on FB CahaArt
https://www.facebook.com/WarsztatyCeramiczneCAHAart/
Kesäkuu 2017 - Nuorten taiteilijoiden näyttely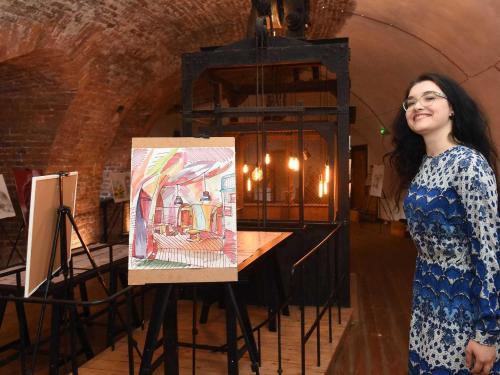 On June 22nd in the spaces of the Luneta Warszawska Fort, an opening exhibition was held, during which we presented the works of 17 young and talented artists from Ukraine, Belarus and Kazakhstan. All are scholarship holders of the Ministry of Culture and National Heritage and the Ministry of Higher Education. More about the event:
http://www.kulturatka.pl/?/luneta-warszawska-gosci-mlodych?/
.
June 2017 - Children for children. Involute action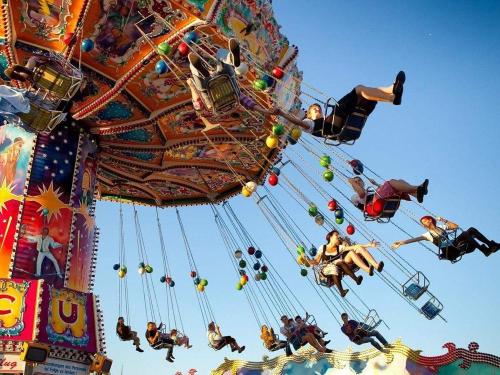 The action of collecting caps from plastic bottles for children ? charges of the Kropla Nadziei Foundation, has finished. The action was addressed to childs of all schools and lasted from 1 to 21 July 2017. Together, 875.7 kg of nuts were collected. The jury awarded 7 classes, which collected the most caps ? prizes were tickets, including to Energyland, Trampolin Go Jump Park, bowling or billiards.

March 2017 ? Exhibition titled "Luneta Warszawska under magnifying glass"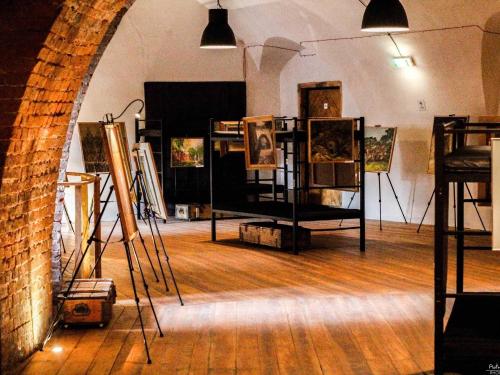 From 1 March in Luneta Warszawska was possible to admire a unique exhibition. The largest part of the exposition was the painting works of the "Cytadel" operating at club of Operational Command RSZ in Warsaw. Pictures present forts and fortifications in whole Poland. The exhibition also included photographs of Fortuna Luneta Warszawska, Austrian architectural plans from the mid-nineteenth century, according to which the building was built and works of young artists.
2016/2017 ? Luneta welcomes New Year!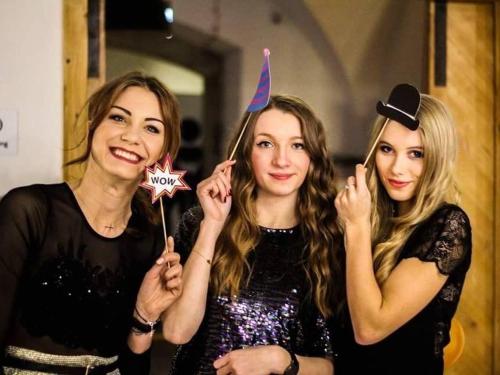 New Year in a climate fort? This has not happened yet! Dancing till the morning, good music, delicious food…Our crew together with guests played great. At midnight we drank champagne for a successful New Year and on the terrace we admired the Cracow sky, which lit up with fireworks. Unusual loft interior turn out to be a great backdrop for fun and, of course, for a long time we will remember this night! See you next year!
December 2016 - Santa Claus in Luneta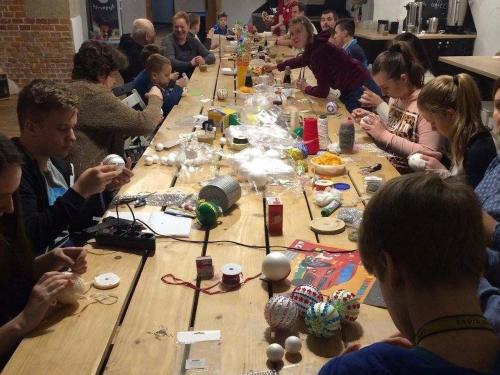 The december weekend we spent with a wards of foundation " a Drop of Hope" named of Father Leon Knabita. The common table, Christmas carols in the background and warm atmosphere influenced children to independent creation of festive decorations. The prepared bombs we set aside on our Christmas trees. Santa Claus unexpectedly knocked our door and gave gifts for the children! The meeting was attended by Agnieszka Mazurkiewicz, founder of the Foundation, and a special guest was Father Leon Knabit.
December 2016 ? collecting the nuts!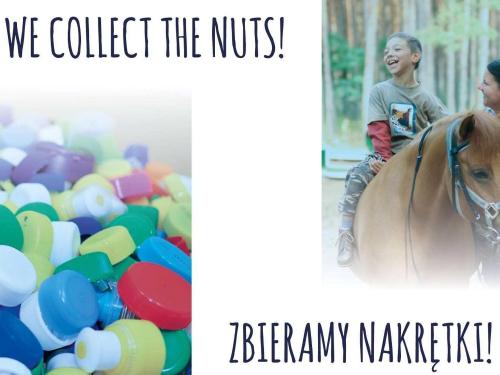 You do not know, what to do with nuts from plastic bottles? From now each of you can help sick children! It's easy ? just drop the nut in the "luneta`s" box! In this way, we support actions of foundation "a Drop of Hope" named of Father Leon Knabita., that helps inferior children and young people that compete with nervous-muscular illnesses. Nuts you can also send to us - we will accept every amount!
July 2016? World Youth Day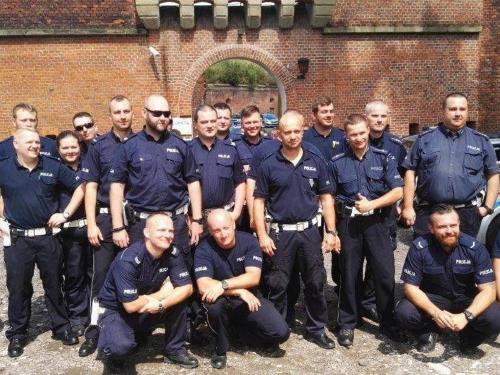 WYD in Cracow is an event that has come to 2-3 million believers from 87 countries from all over the world. This enormous measure that required the logistic providing security. In the protection of WYD were involved 17 thousand policemen. Our guests were a unit from Szczecin. During the WYD there were no serious incidents for which all employees of the police and other security services owns the word appreciation.